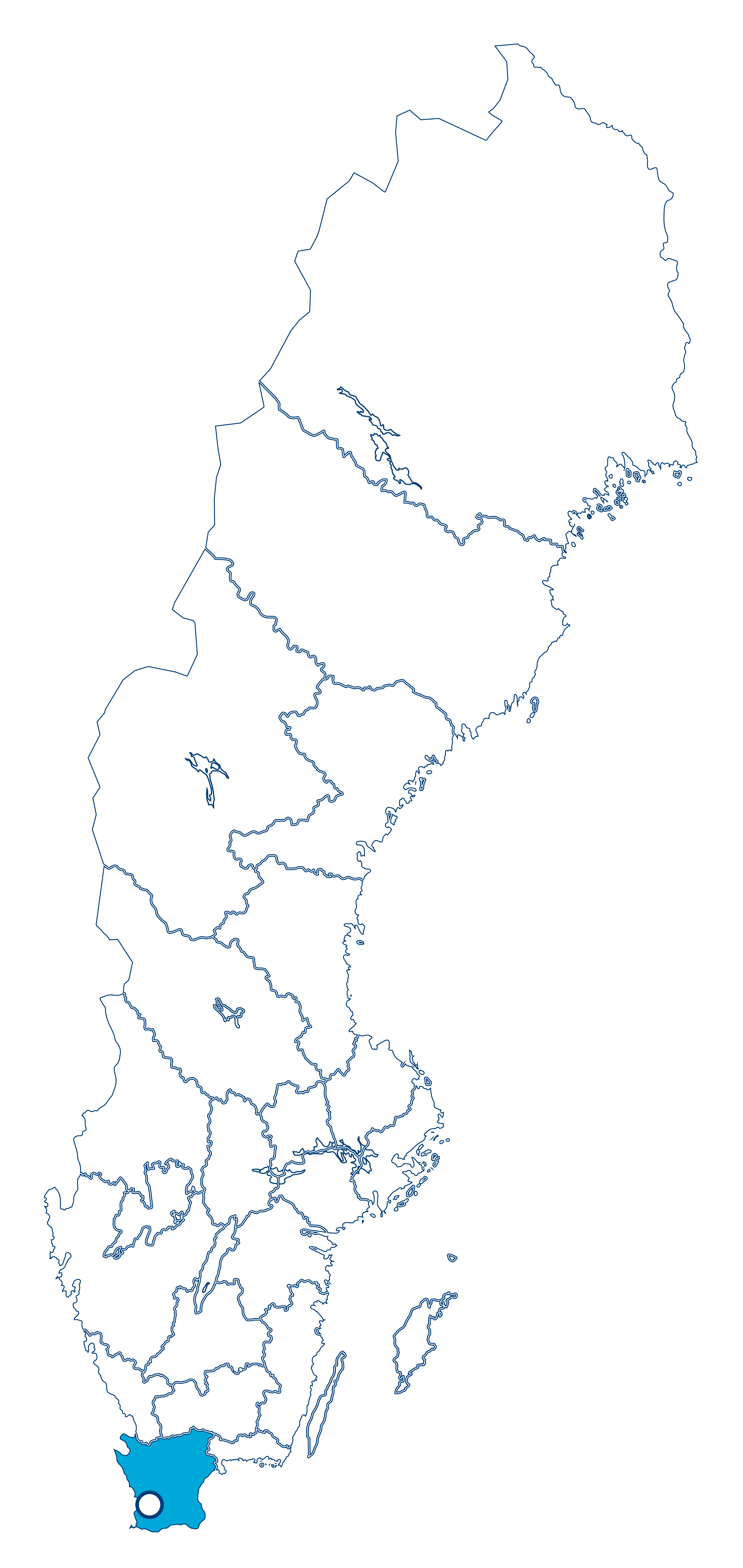 EXPERTS IN OZONE TECHNOLOGY
At Primozone we know how ozone works
Primozone was founded in 2000 and already from the start, the aim was to redefine ozone technology. From experience, the personnel at Primozone knew that traditional ozone generators have many weaknesses. The aim of the development team was to design an ozone generator that reduced as many of these weaknesses as possible.
The result is an ozone generator that both has the highest ozone concentration and lowest lifecycle cost on the market.
Since 2003, Primozone Production AB is wholly owned by Westfal-Larsen Technology of Bergen, Norway. The W-L group is a family-owned group of companies founded in 1905. Primozone is one of several companies within Westfal-Larsen Technology AS, all of whom are active within high-technology R&D products. The W-L group is an industrial owner who has invested several million Euros in the development of the Primozone's Ozone Generator.
Today the Primozone ozone technology is a proven concept. It is sold worldwide and used for different industrial water treatment applications in different countries.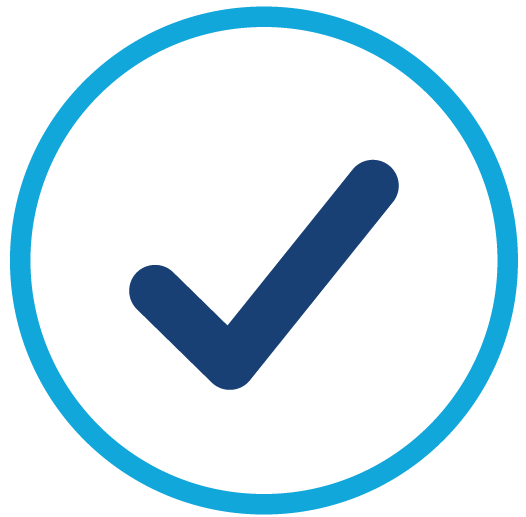 Quality management
Primozone Quality Policy
At Primozone we are committed to provide our customers with high quality ozone generators and ozone solutions for environmentally friendly water cleaning and treatment. We develop, design, manufacture and deliver the most efficient ozone generators and ozone systems with focus on low energy consumption and high system efficiency.
Our main objective is to provide our customers with the best solution for every single contract. Our clients can rely on our ability to deliver every order on time with the right quality. We are always available during the entire lifetime of our products for support and advice to ensure trouble free operation and future business.
This will be achieved by:
Employees and Partners with the right competence.
Our own capacity and capability as well as throughout the entire supply chain.
Responsive, bold, and accurate communication.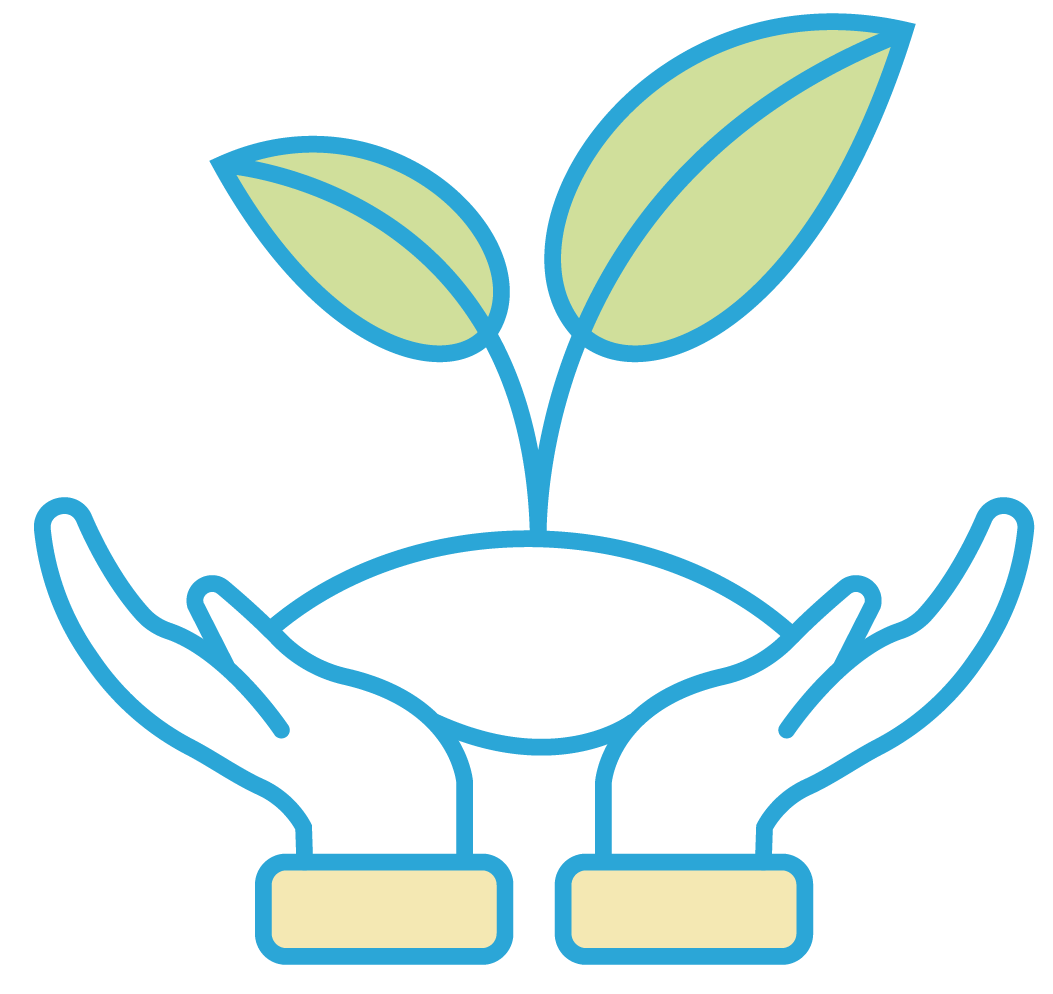 Primozone Environmental Policy
We are a company dedicated to solve water treatment issues in an environmentally friendly way, where ozone technology are widely used and replacing chemicals. We are also committed to reduce the environmental impact of our own operations in sourcing, production and lifetime of our product.
This is done by:
Continuously strive to increase our installed base.
Develop and designing products that reduces the energy consumption and improves the environmental impact of our customers.
Maximizing energy efficiency and reducing waste streams internally and throughout the entire value chain
Meeting all applicable environmental & other laws and regulations.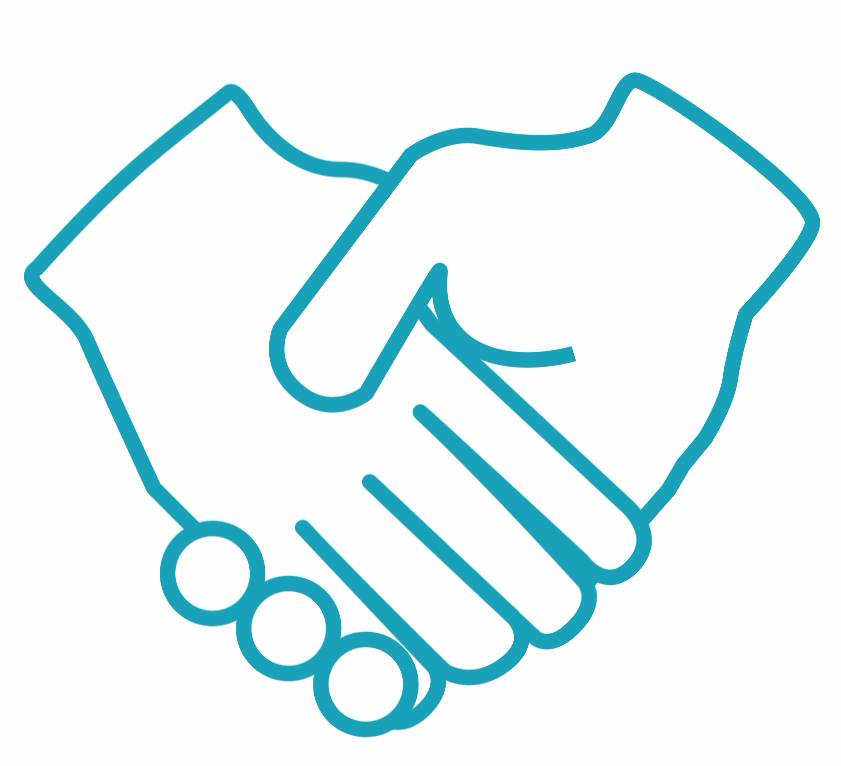 A partner in ozone water treatment
At Primozone a lot of effort has been put into research and development and we are cooperating with different universities and other partners to develop new applications and improve existing ones. The result of this research and cooperation is now an important part of the Primozone offer. At Primozone we are devoted to, not only provide our customers with efficient ozone generators and ozone water treatment systems but also to provide a lot of knowledge about ozone and its different applications for water treatment. Primozone is a complete partner in ozone water treatment.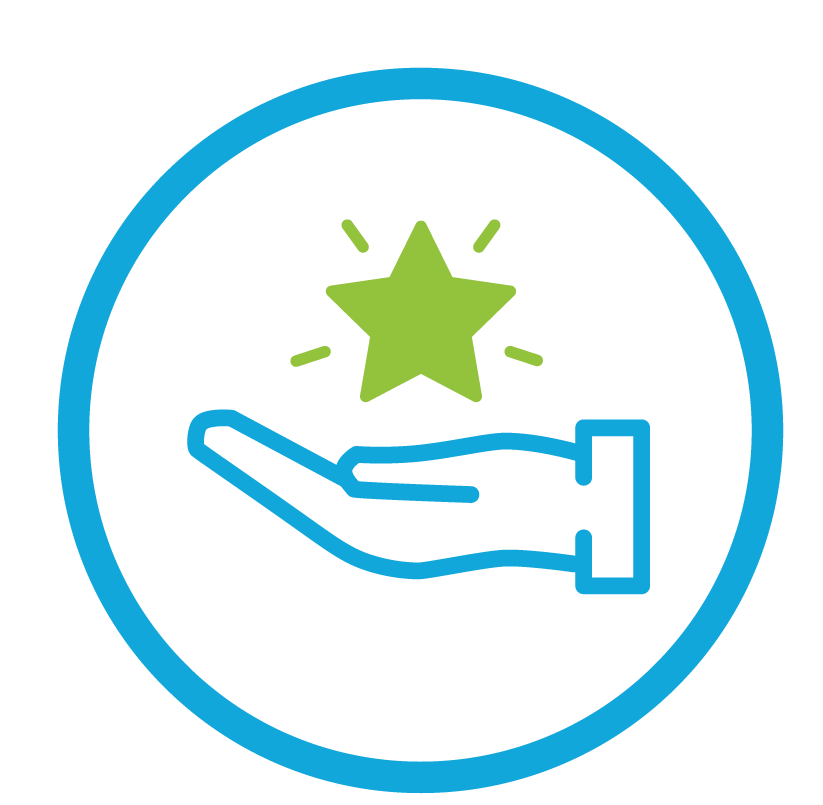 patented technology
The patented, cutting-edge technology behind the Primozone ozone generator is setting the standard for a new generation of ozone generators. The high ozone concentration, the small size, and the low life-cycle cost are all features that differentiate the Primozone Ozone Generator from conventional ozone generators. At Primozone we are leading the development of innovating ozone technology for water treatment.