Case Stories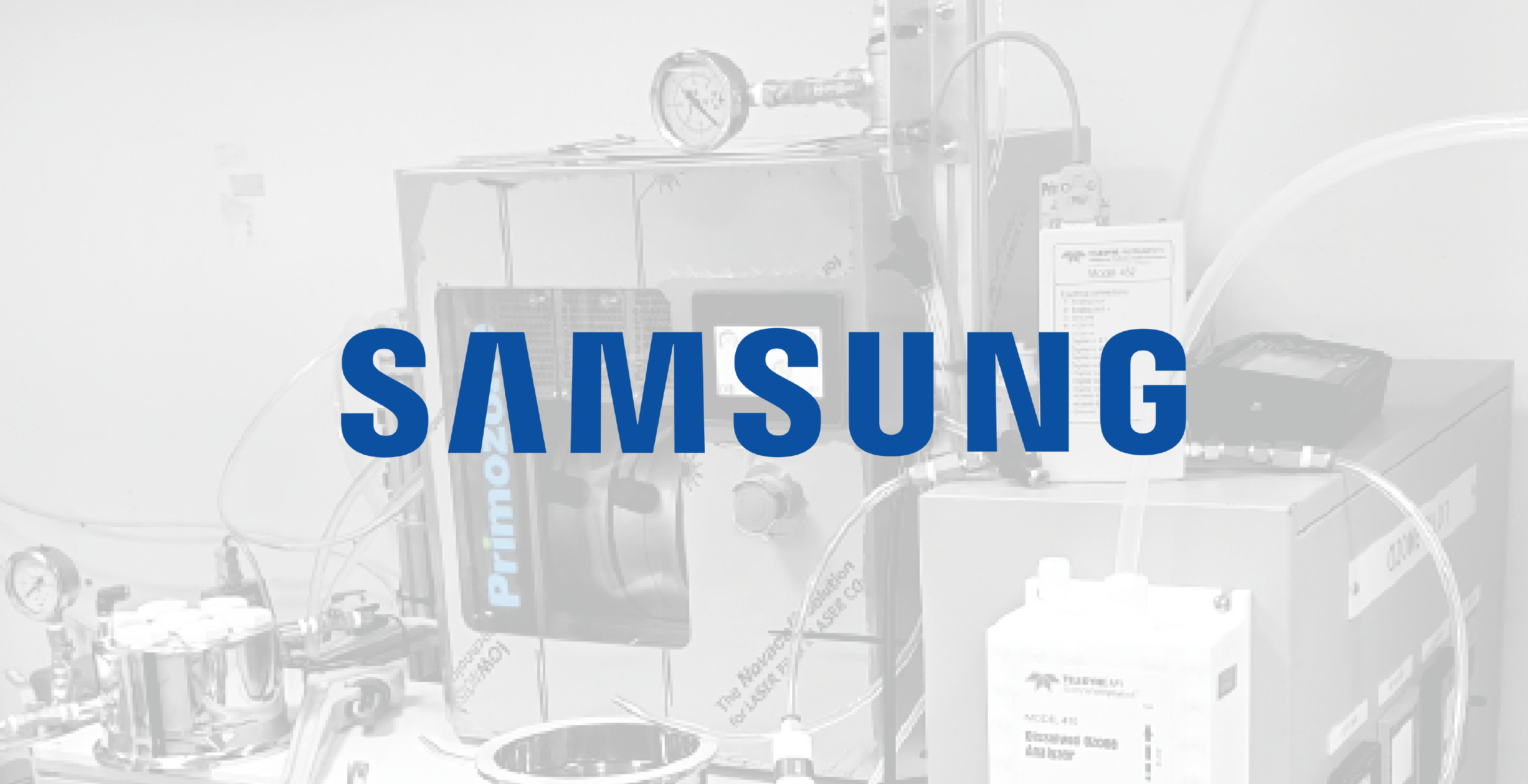 Samsung uses Primozone in their R&D
Samsung R&D center is using a GM3 with a micro bubble system for their research for wastewater treatment. ...
INDUSTRIAL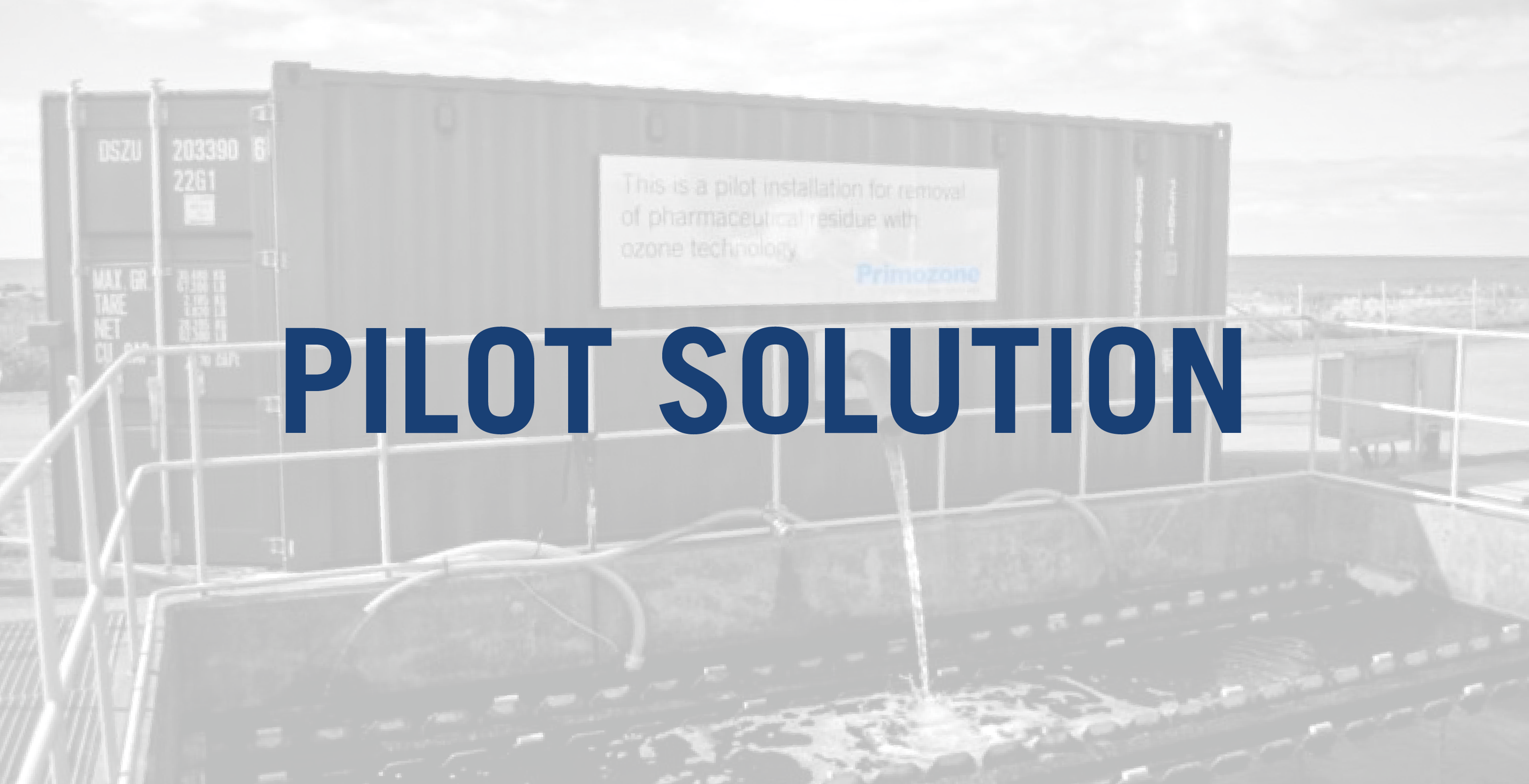 Pilot installations
Ozone installations for removal of pharmaceutical residue 10 pilot installations was run in Sweden during 2014-2015 At the beginning of 2014 Primozone received funding to build a mobile pilot ...
MUNICIPAL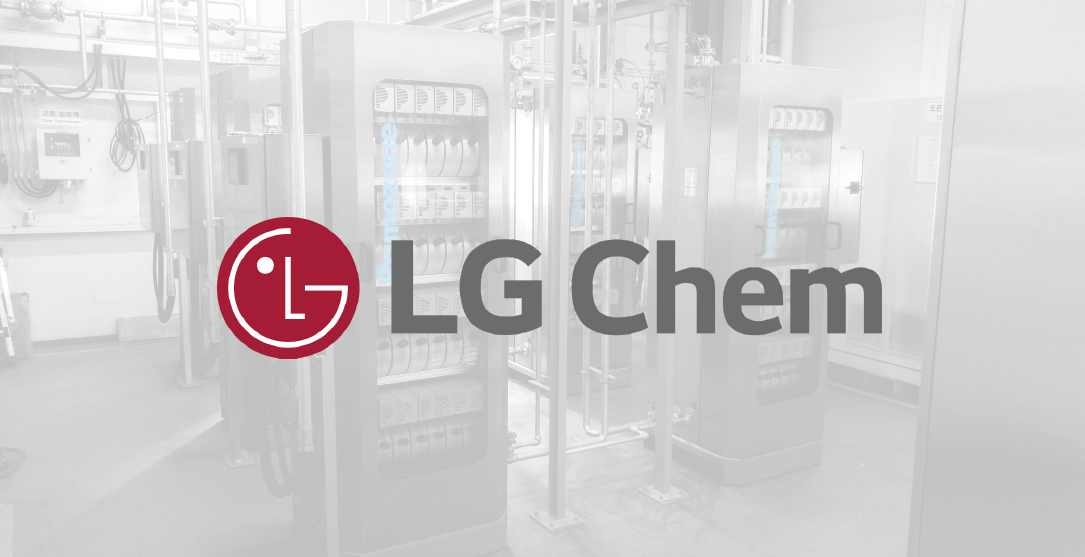 LG replaces ozone supplier to Primozone
LG Chemicals using Primozone generators In Ochang, South Korea, the LG Chemicals facility manufactures electric car batteries and film for display panels. The company uses ozone to treat wastewater to ...
INDUSTRIAL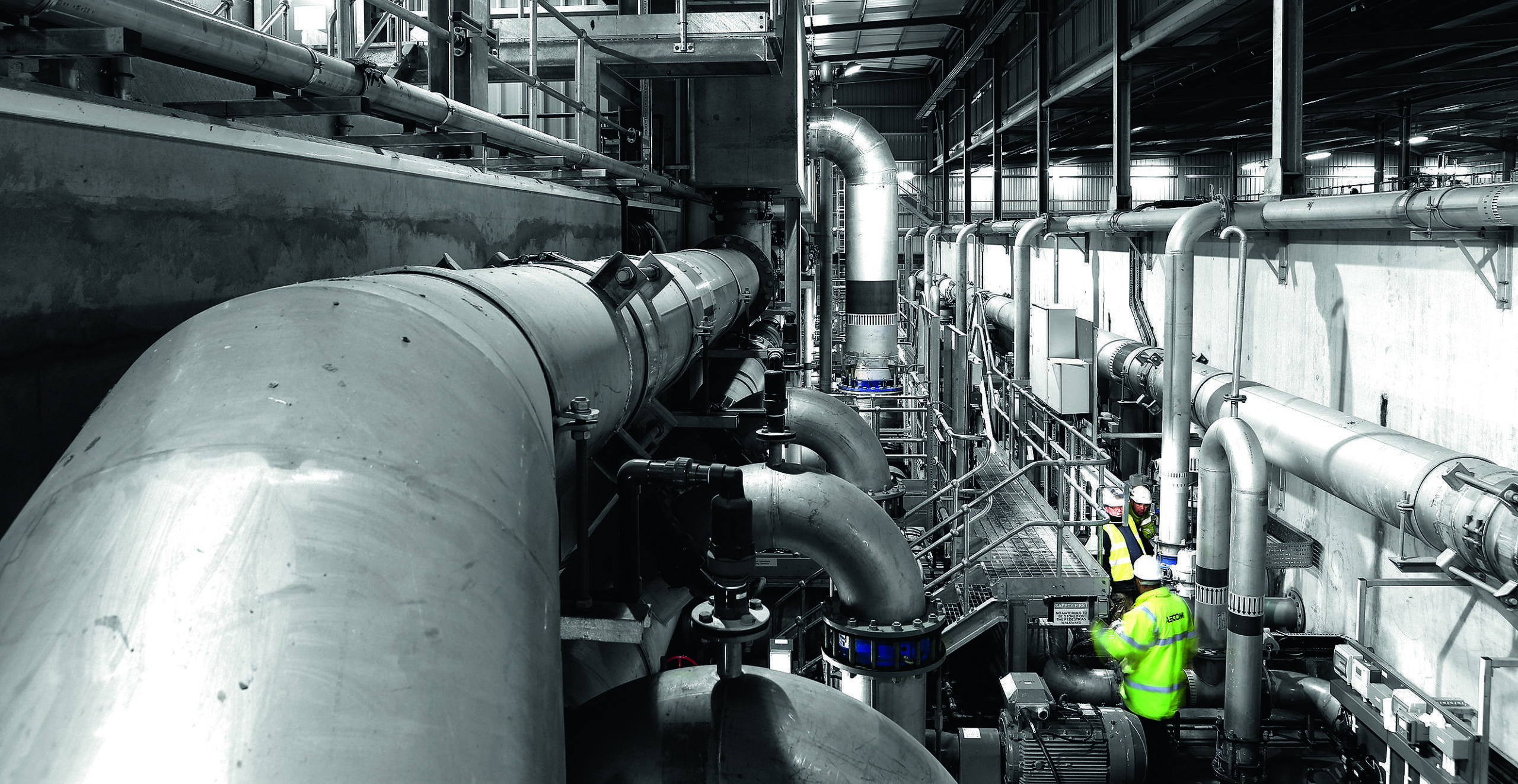 Oresundsverken WWTP
The pilot study at activated sludge plant shows that ozonation of filamentous sludge is very effective At Öresundsverket WWTP in Helsingborg, Sweden, they have problems with filamentous sludge during springtime, ...
MUNICIPAL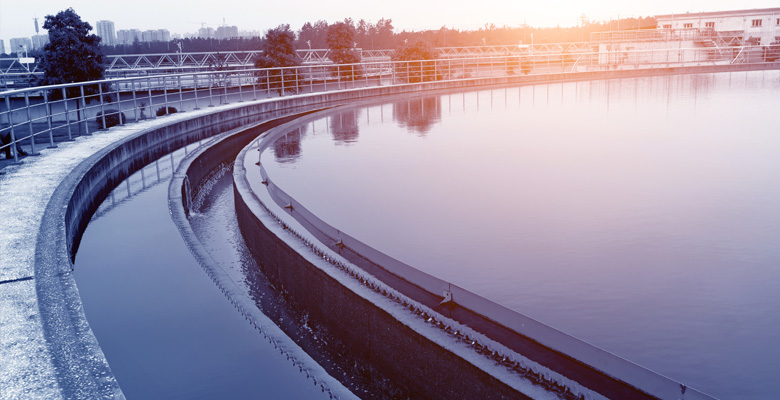 Removal of iron (Fe) and manganese (Mn) with Primozone ozone system
Primozone ozone system to remove iron and manganese in Myanmar Groundwater, the tap of the world The numerous benefits of groundwater as a water source have resulted in groundwater use ...
MUNICIPAL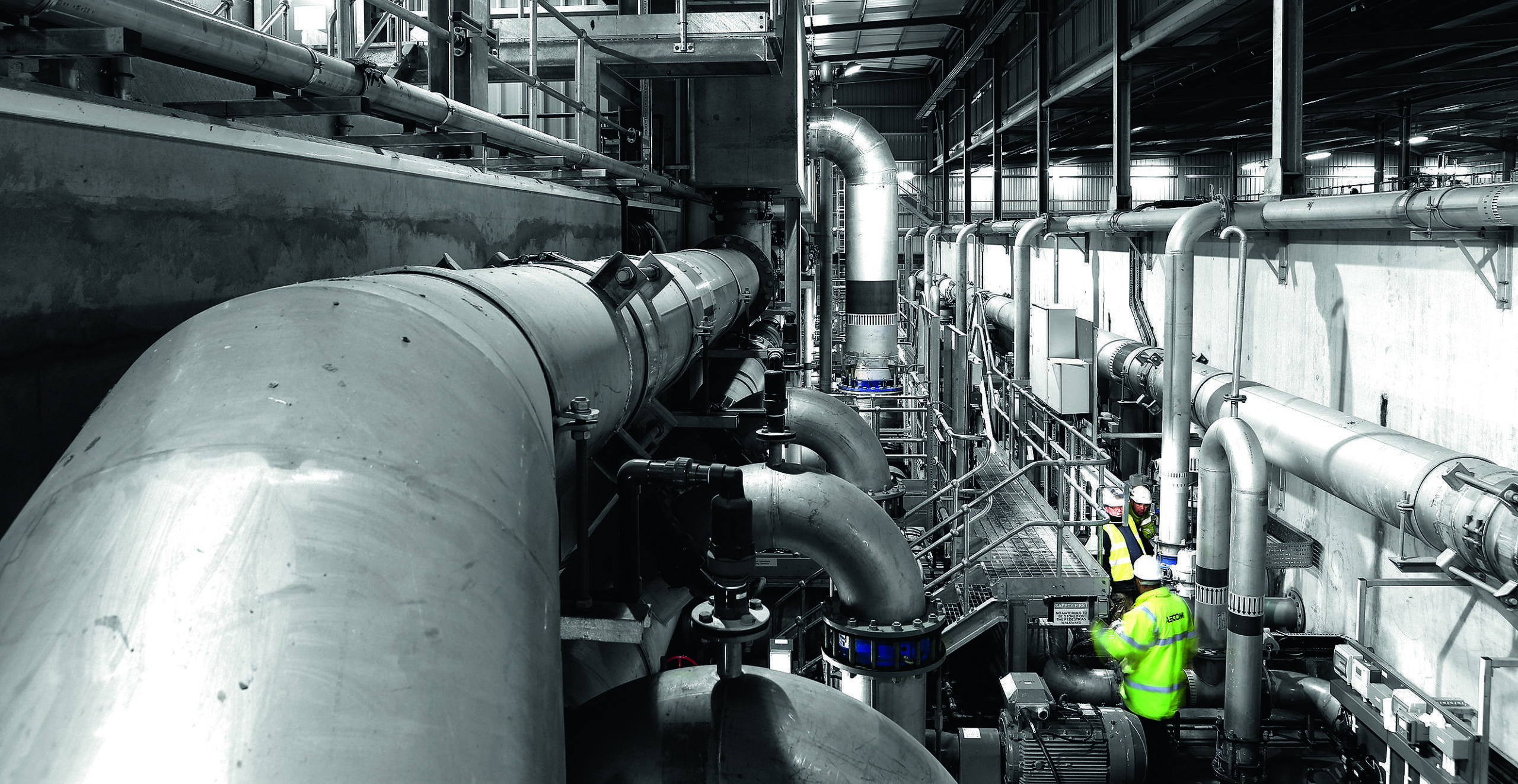 Livestock wastewater treatment.
Primozone and PAOR solve wastewater challenge for BOk pig farm in South Korea. Livestock farming plays an essential role in economic development for many countries. In the Asian region, livestock ...
INDUSTRIAL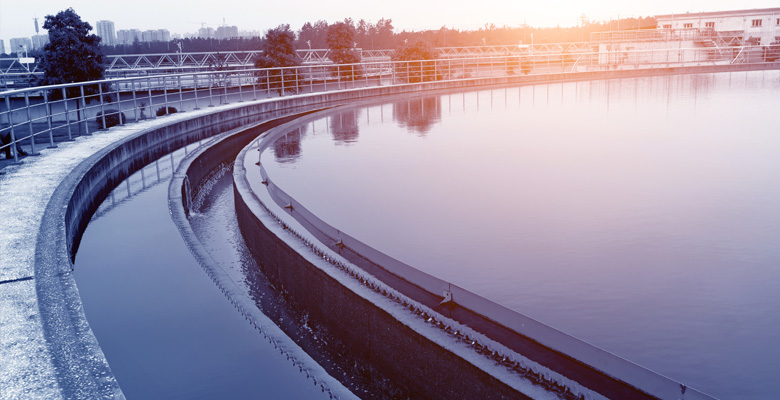 Acomb Landing Water Treatment Plant
Complete ozone solution with a low life-cycle cost at Acomb Landing WTW When Yorkshire Water built the new state-of-the-art water treatment plant, Acomb Landing, Primozone was ...
MUNICIPAL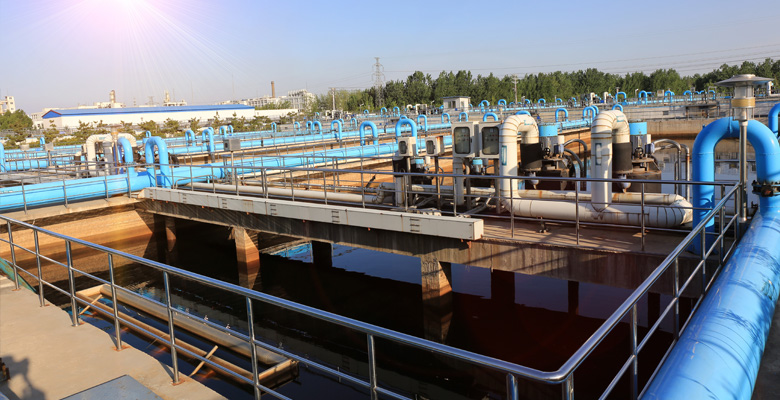 Biofouling control
Biofouling control on marine vessels with ozone A recent pilot study on how to control accumulation of marine organisms on heat exchangers of marine vessels show that applying ozone is ...
INDUSTRIAL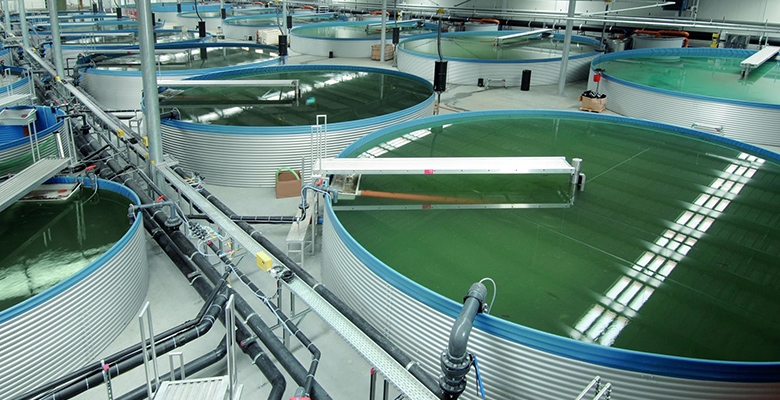 Valperca fish farm
Primozone increased production at Swiss fish farm The Swiss fish farm Valperca experienced problems with water quality in a recirculation system and could not produce fish at designed capacity. With ...
AQUACULTURE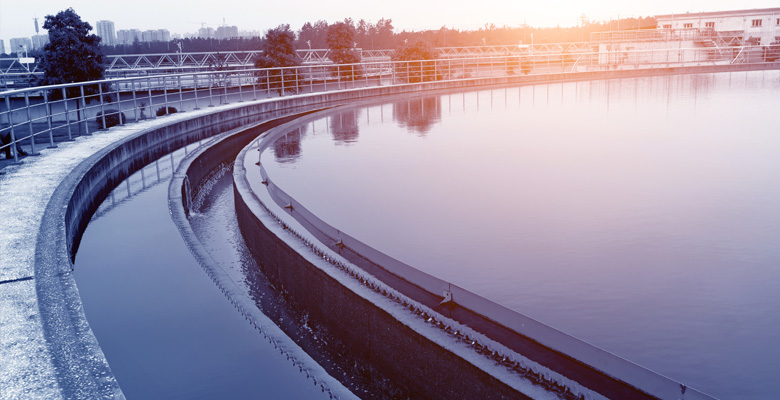 Ålands Water
With the Primozone ozone installation, Ålands Water can supply perfect drinking water even during the summer, when the island is filled with tourists. The Primozone ozone solution was installed at ...
MUNICIPAL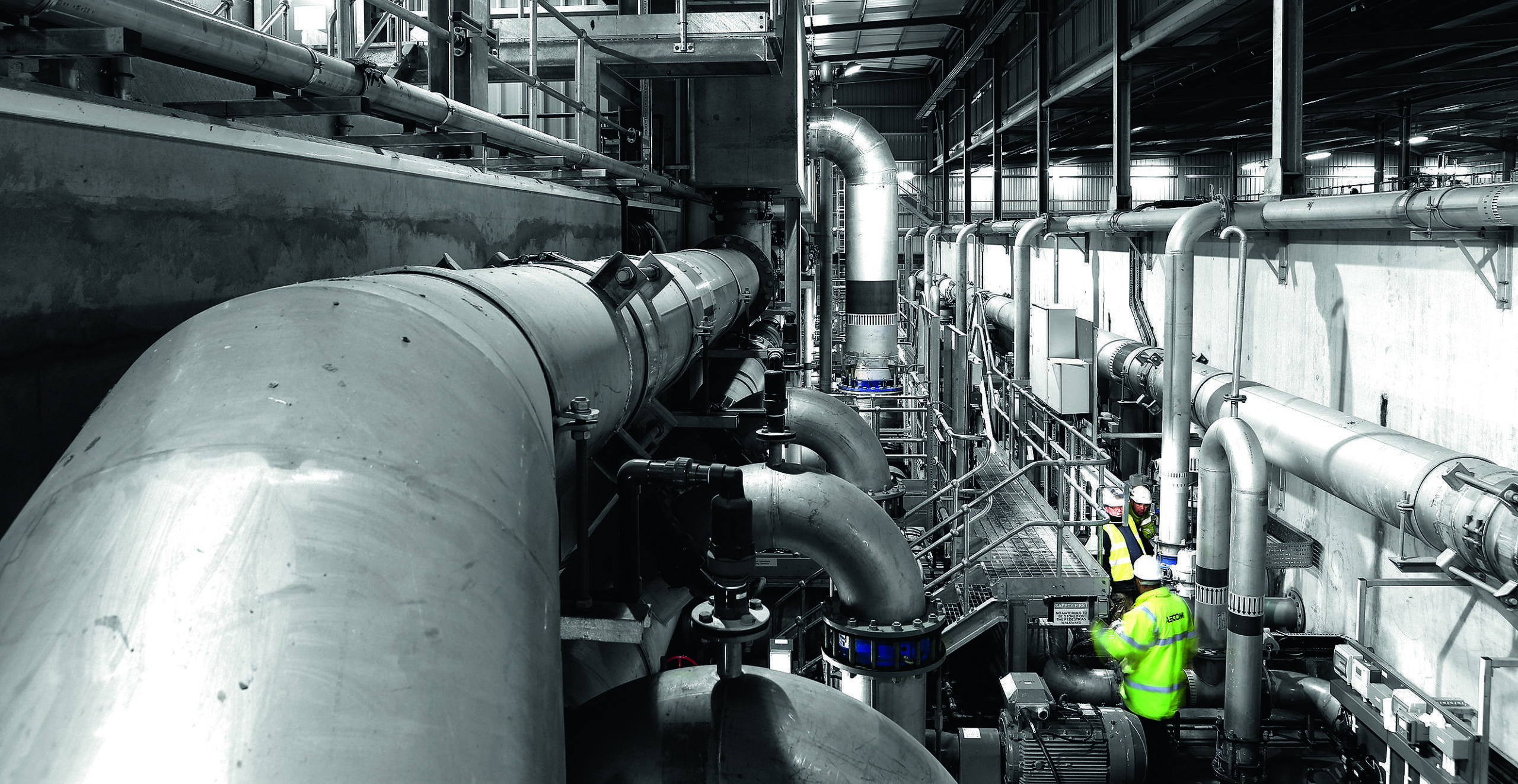 EON Cooling Tower
Primozone replaces ozone generators at E.ON plant E.ON Benelux NV has replaced its existing ozone generators with Primozone® Ozone Generators for treatment of recirculating water in cooling towers ...
INDUSTRIAL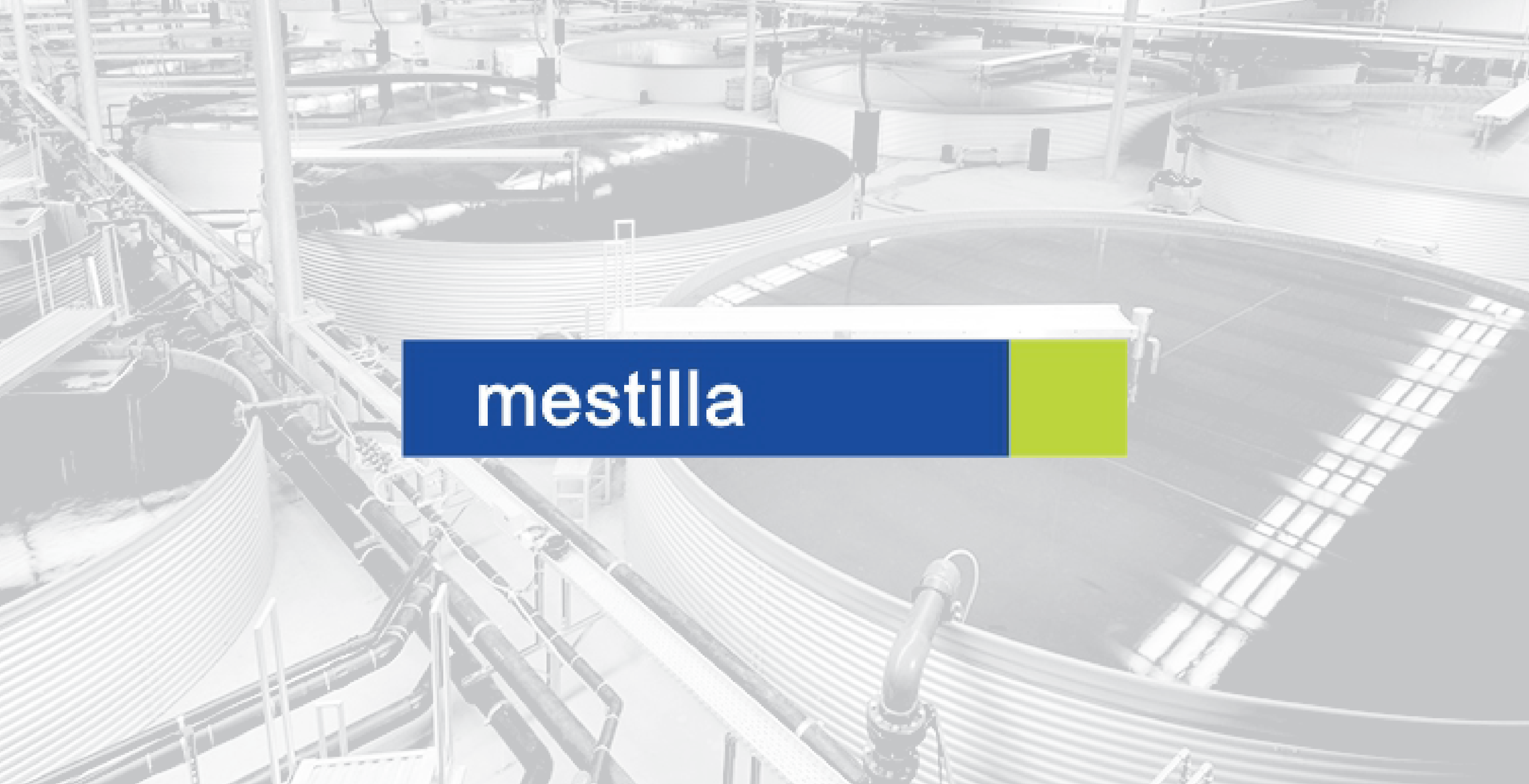 Odor control at biodiesel plant
Odor control at a biodiesel plant Customized ozone solution from Primozone proves to be the key to removing odor created by biodiesel plant in Lithuania. Mestilla is an environmentally friendly ...
INDUSTRIAL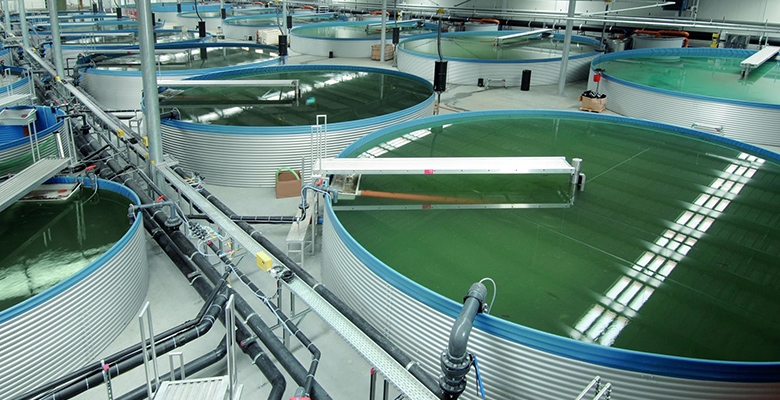 Salmar Settefisk, Norway
Easy to use ozone water treatment solution at SalMar Smolt Hatchery SalMar Settefisk in Follafoss, part of SalMar ASA, is one of the largest salmon producers in the world with ...
AQUACULTURE