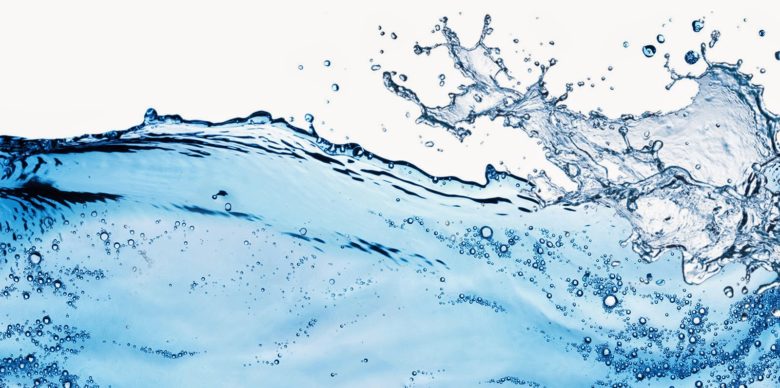 Ozone in Aquaculture- YES!
AquaNor is the place to be for all aquaculture professionals and industry enthusiasts.
Primozone, together with our Norwegian partner Normex, invites you to get to know all the benefits of ozone in aquaculture from improved water quality to increase in slaughter weight of the fish.
Aquanor 2019, 20st – 23rd of August in Trondheim, Norway.
Booth #A151, where Ozone meets Aquaculture.