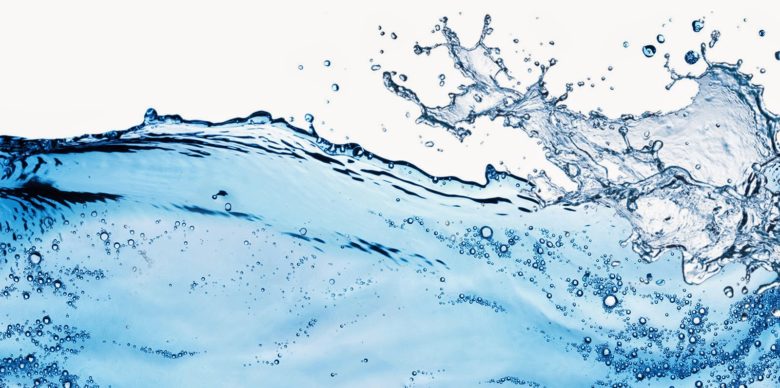 Ozone in Aquaculture- YES!
AquaNor is the place to be for all aquaculture professionals and industry enthusiasts. Primozone, together with our Norwegian partner Normex, invites you to get to know all the benefits of ozone in aquaculture from improved ...
Read More
Primozone is launching Primozone Lab and taking customer experience to the next level!
Primozone lab is an independent cross-functional team at the forefront of emerging applications, potential business opportunities. The team is also enhancing the knowledge about the benefits and potential of ozone as well as Primozone ...
Read More