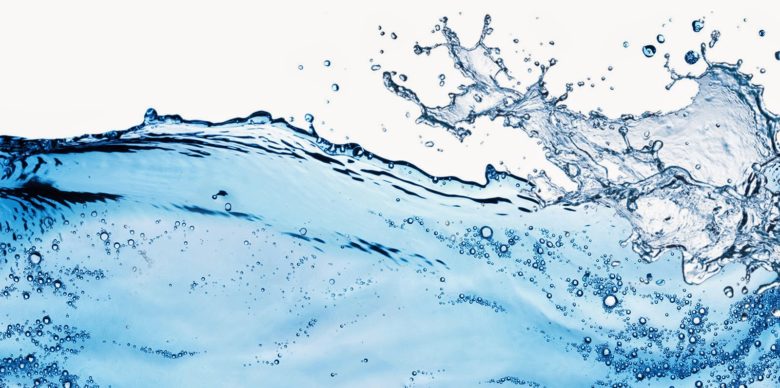 Ozone in Aquaculture- YES!
AquaNor is the place to be for all aquaculture professionals and industry enthusiasts. Primozone, together with our Norwegian partner Normex, invites you to get to know all the benefits of ozone in aquaculture from improved ...
Read More
Primozone supplies ozone generator for European project improving ozone technology at aquaculture applications
Primozone is one of four equipment suppliers for a European project for improving the efficiency and safety of ozone use in the management of water quality in the aquaculture sector including Recirculation Aquaculture Systems (RAS). ...
Read More